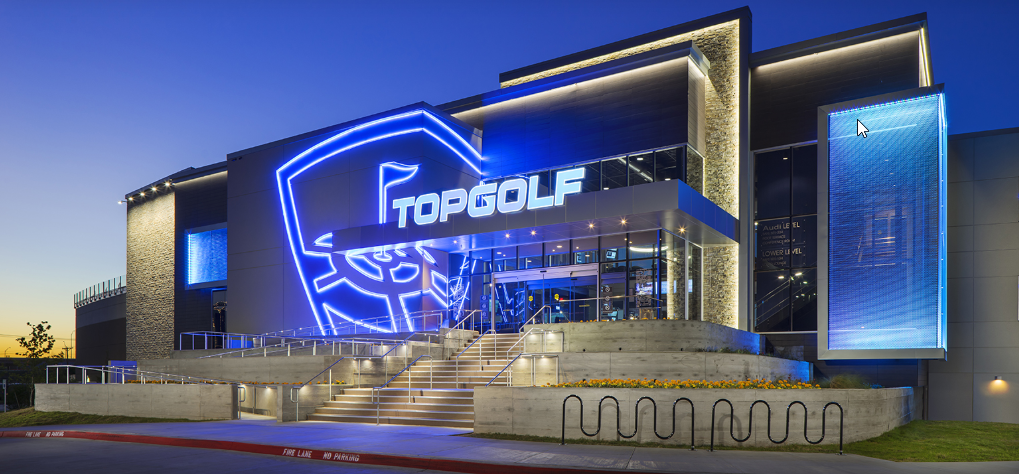 Casual Fridays REI Meet Up Is Here!!!
Saturday February 29th at Top Golf in Fort Worth, TX
Last years Live Event was a huge success so we've decided to do it again! Join us for a day filled with Land Investing Education, Networking, Panel Interviews, Breakout Sessions, a Live Podcast Recording and the game changing Project One!!
You don't want to miss this event!
SOLD OUT!!!
We've only got 35 seats so when it's sold out, it's sold out! Make sure you reserve your spot NOW!
We'll provide Breakfast, Lunch, Dinner and Drinks. You just show up, be ready to learn and have a blast. At the end of the day we'll have a Top Golf Social so start practicing now and claim your spot on top of the throne as the champion!
The day will start promptly at 9:00 AM but you'll want to get there a little early for check in and breakfast. We'll go right into Introductions and then get started with the highly anticipated Project One! Don't worry, this is not a sales pitch and won't cost you anything. We're keeping the details on this one close to the chest but we expect that you're going to love it.
We're gonna go over Picking and Pricing a County, Marketing and we'll have a killer Panel Interview so make sure you bring your questions and take full advantage of this.
They'll also be a few different Breakouts where you can network and learn about other subjects then we'll gather back together and record a Podcast! This was many peoples favorite part last year and it'll give you a chance to see what we go through each week plus let you tell your favorite story on the air!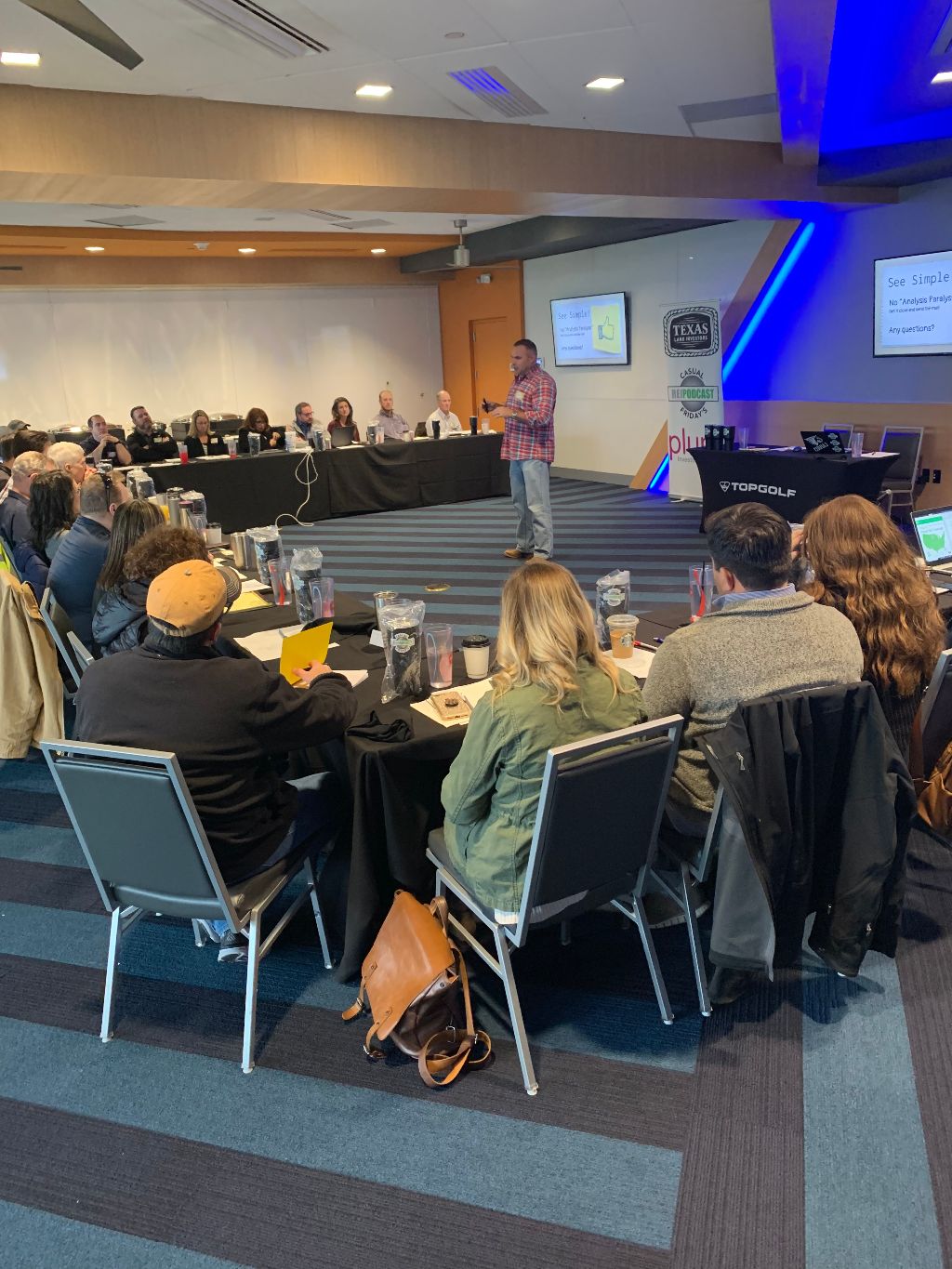 Everyone from Beginners to Experienced Land Investors are Welcome!
Like we say on the Podcast, it doesn't matter if you're brand new to this and you just want some help Picking and Pricing a County or you've been at this for awhile and you're looking for some help on ways to expand. This Event will be beneficial! There's something for everyone!
SOLD OUT!!!
Also! If you haven't purchased The Land Flipping Blueprint we've got special combo pricing for you! We love our course and it's members which is why we've decided to give 50% off the Blueprint when you purchase a ticket the Live Event. This is a killer deal that will help accelerate your business like nothing else could.
So what are you waiting for!?! Reserve Your Seat Now!!!
Casual Fridays REI Live Event
Saturday February 29th, 2020
Top Golf in Fort Worth, TX
2201 E 4th St, Fort Worth, TX 76102